For our Troober Prime Memberships please click here
About Us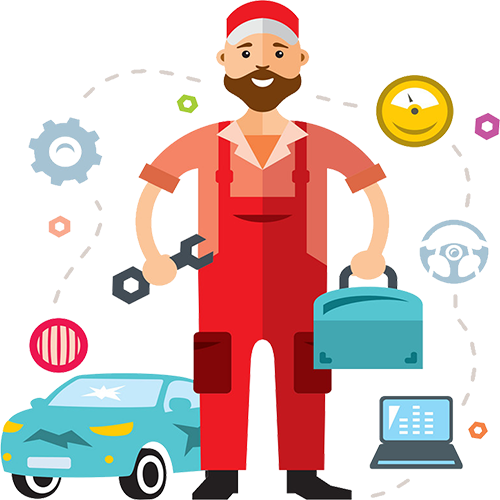 Troober and Dealer Aftersales streamlines the booking experience for a range of after sales services, in partnership with our expert suppliers. With capacity to cater to commercial clients, dealer networks and private clients alike, our competitive pricing and ease of use ensures a smooth booking experience and seamless integration with our suppliers.
Utilising our partnerships with industry experts, we are able to connect you with a range of services, including:
Window Tinting
Dent and Scratch Repairs
Service Plans
Warranty
Electronics
Paint Protection
Alloy Wheel Repairs
Detailing
Interior Protection
Access to the Troober and Dealer Aftersales app gives you easy, convenient access to transparent pricing, intuitive booking systems, and high quality services and workmanship.
Additionally, through our network of professional contractors, we also provide a range of remote business services, such as branding and logo design, animation, and web and mobile app development.
Services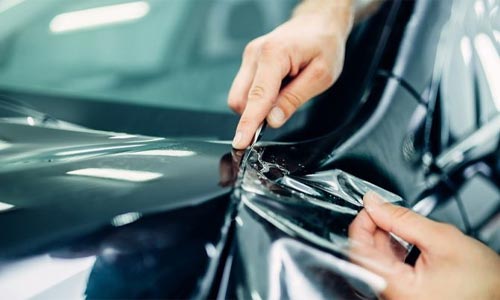 Paint Protection
Using the latest ceramic/nano paint protection techniques, one of our skilled professionals will apply a ceramic coating to your paintwork. Not only is the gloss veneer finish aesthetically pleasing, it prevents paint staining, oxidisation, fading or surface degradation.
Note: We recommend paint protection for all new vehicles, or vehicles in excellent condition to maintain the integrity and longevity of the paintwork.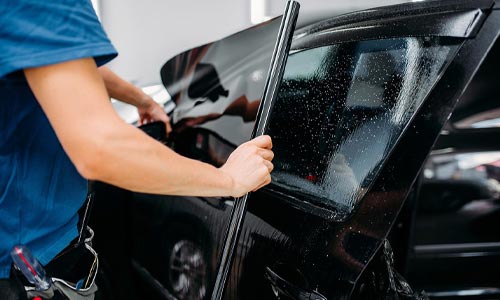 Window Tinting
With 99% UV Protection and 70% Glare Reduction, window tinting provides additional security and sun protection, with high levels of UV from the Australian sun causing damage to your vehicle interior.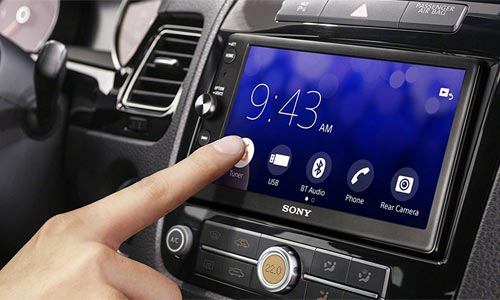 Car Electronics
We provide full service installation of aftermarket electronics, such as head units, sound systems, and can provide expert advice on your setup. Dashcam installation and testing is also available, which is essential to provide additional security for your vehicle, both while parked and on the road.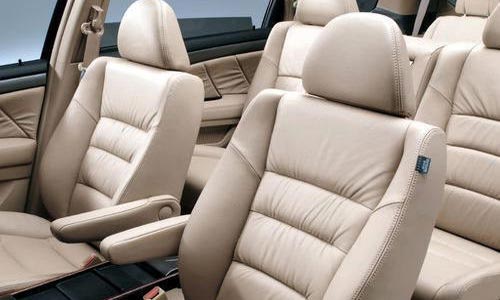 Seat Covers
To protect your interior, we recommend having seat covers professionally installed, with high quality materials and workmanship ensuring that you are maintaining the aesthetic appeal of your car, while protecting your interior from damage. Covers suited to your vehicle can elevate the appearance of your interior beyond low quality commercially available seat covers.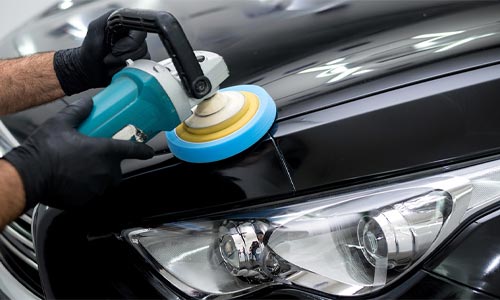 Car Detailing
A full detail clean is essential when purchasing a new vehicle, selling a vehicle, or when you just want a refresh of your vehicle. Your vehicle will go through a touchless prewash, before being hand washed and dried with premium products, to avoid damage to your paintwork. Your tyres will be cleaned and treated, and finished with a full interior clean and detail.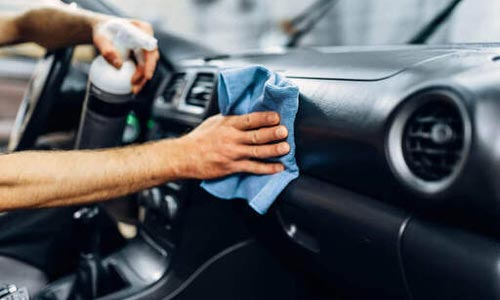 Interior Protection
Avoid staining and mess in your interior by treating leather, fabric, carpet and velour surfaces with a protective barrier treatment. This treatment won't impact the appearance or appeal of your surface, and repels staining from food, drink and other mess.
Note: We recommend this treatment for anyone with children, or on new vehicles and vehicles with unstained interiors.
Bumper Scuffs
Depending on the bumper damage, our mobile bumper repair processes can involve heat reshaping for dented bumpers or plastic welding for split bumpers prior to the sanding, priming, color coat and finally top/clear coat applications.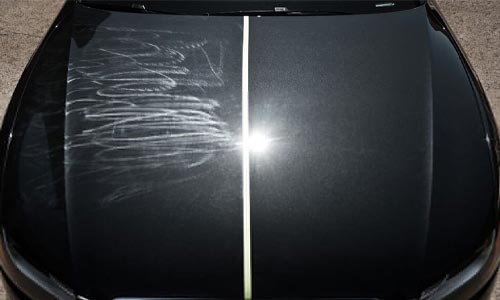 Paint Correction
We provide all-over buff and shine treatment, scratch repair, stone chips, swirl marks, scuff marks, dull or faded paint, stains, overspray, acid stains, yellowed headlights and fallout. This service is ideal if you're looking to sell, to treat your car to a new look, or have specific damage concerns.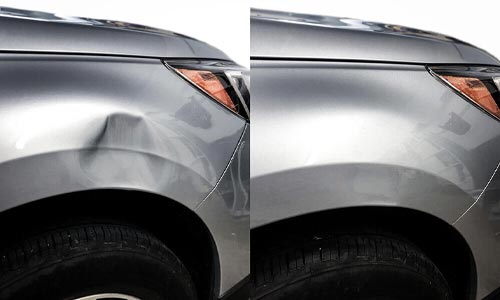 Dent Removals
Dents, dings and minor damage are easily fixed by our expert tradespeople, with damage to plastics and metal components able to be repaired and refreshed back to its original state! The area will be cleaned, repaired and repainted using a range of materials chosen for your vehicle.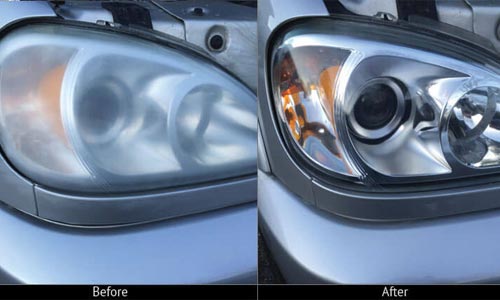 Headlight Restoration
Over time, your headlights accumulate the dirt, debris and scratches of thousands of km's on the road. This results in poor light diffusion and 'cloudy' headlights. This can be resolved quickly with the right products and expertise, as our technicians will buff and shine your headlights back to their original state, leading to better light diffusion and a safer night time driving experience.
Alloy Repairs
We offer an affordable mobile service that is second to none and will repair your damaged alloy wheels at your location. With the latest specialty equipment to deliver fast and effective results, we are dedicated to getting you back on the road with great looking wheels. Our team are highly skilled and knowledgeable, ensuring the best quality finish every time.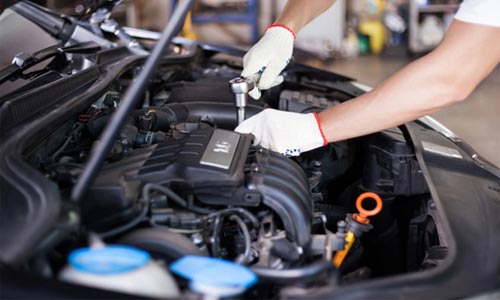 Servicing
We can carry out your Log Book or General Service without affecting your statutory warranty. Using premium parts and products, and trained and qualified mechanics, we provide a range of locations for convenient access.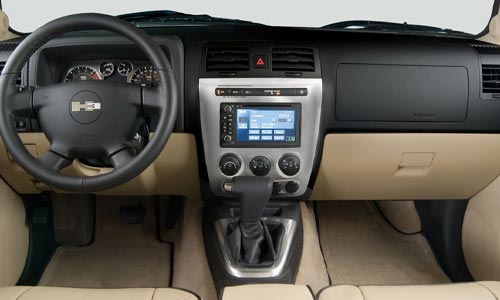 Interior Repairs
Our mobile team can come to your home or workplace to repair rips, tears or holes in your upholstery. High quality workmanship will ensure that the repairs go unnoticed, as well as ensuring longevity of the repair and minimising risk of weakening that area.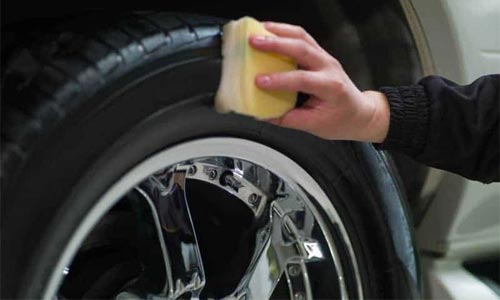 Rubber Polishing
Let our professionals bring your Roo Bar/Nudge bar back to its former glory! Scratch removal, metal treatment, polishing, vintage metal restoration and surface treatments are all completed by our mobile team at a space convenient to you.
Note: We recommend this for anyone who is looking to list a 4WD for sale, as it instantly elevates the look and appeal of your vehicle for potential buyers!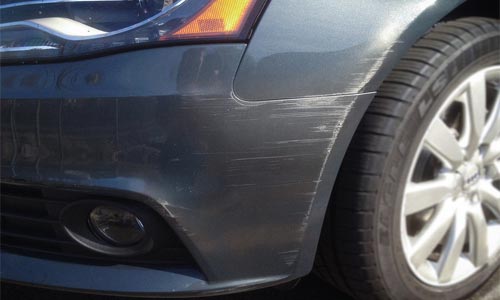 Scratch Repairs
It's all too easy to scrape and scratch your prized vehicle on gutters and other roadside obstacles. Minor damage to plastics on most cars can be repaired to bring them back to life. our repairers will clean, repair and repaint the affected area on a wide range of vehicles.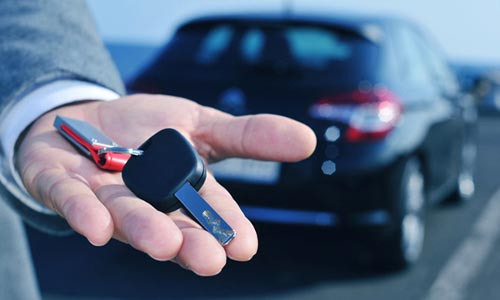 Car Hire
Looking to hire a car for a few days or weeks? Use your Troober account to secure a vehicle in your area. We offer a range of small and large SUVs.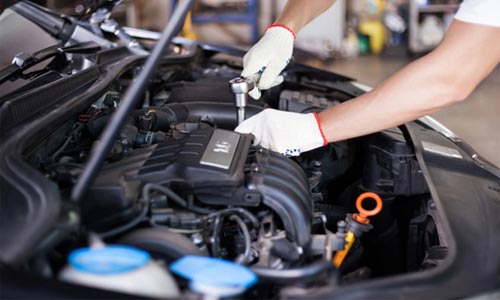 Car Servicing
Vehicle Servicing (Diesel) \n Large car service SUV/Diesel/4×4 We can carry out your Log Book or General Service without affecting your statutory warranty. We only use quality parts and oils that meet and exceed requirements We will stamp your service book and reset your reminder. Reputable dealership near you! handpicked by Troober \n Vehicle Servicing (Petrol)\nAll Petrol-powered small cars and SUV`s +European cars, We can carry out your Log Book or General Service without affecting your statutory warranty. We only use quality parts and oils that meet and exceed requirements We will stamp your service book and reset your reminder. Reputable dealership near you! handpicked by Troober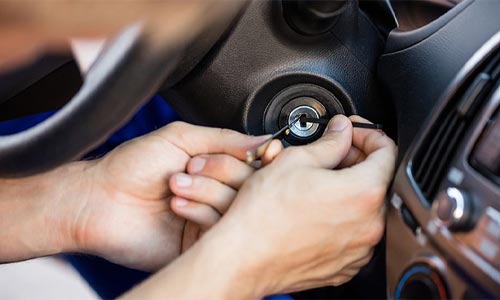 Locksmiths
Locked out of your car? Spend your Troober dollars on our mobile locksmiths, who are available and on call 24/7!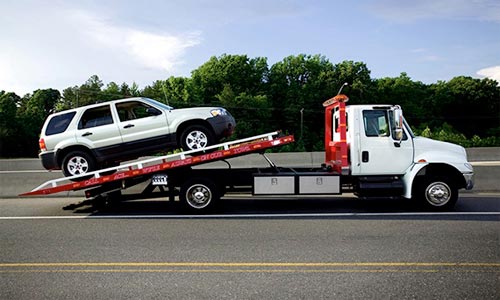 Towing
While towing is included in our Roadside Assist package, we also provide towing as a standalone service through our network of professional contractors. We are able to offer Australia-wide coverage, all booked on-demand through the Troober and Dealer Aftersales app.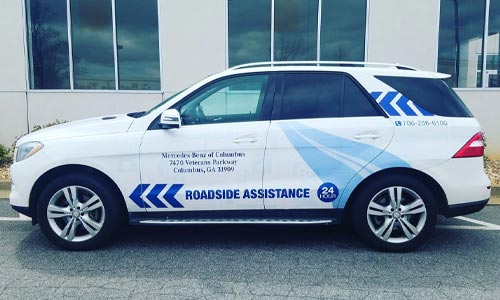 Roadside Assist
Our roadside assistance service ensures that you'll never be caught out with a breakdown, flat tyre, or stuck without a ride! Maximum towing distances, car hire, accommodation and travel expenses are all built in to the policy, to ensure we are giving you the best bang for your buck, and getting you home safe.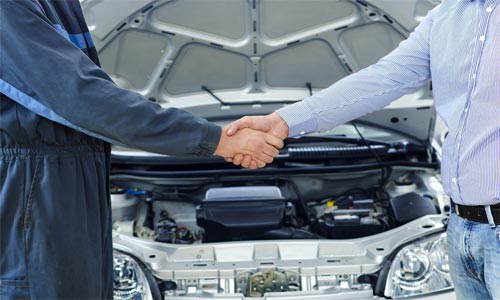 Warranty
In conjunction with our network of partner dealerships and tradespeople, we provide a range of warranty options on new and used vehicles direct to consumers. We are able to honour and execute warranty repairs on a range of vehicle models. With ease of booking and organisation through our handy app, you'll never again be stuck waiting for repairs, and can be confident that your vehicle will be protected.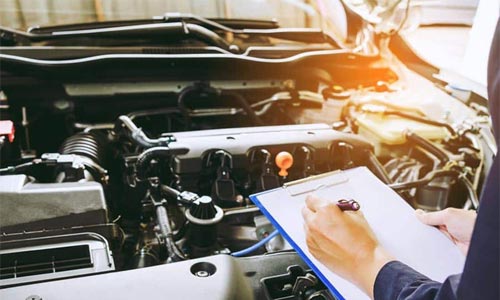 Vehicle Inspection
Not sure if you're buying a safe and reliable car? We can carry out a comprehensive bumper to bumper inspection accompanied by a report to ensure your prospective purchase is a smart one. An unbiased inspection is able to be carried out at dealerships or private residences to make it as convenient as possible.
Contact
Troober- Dealer After Sales
Location:
Location Perth, Australia
Email:
info@troober.com.au